Partner Dance & Partner Yoga
February 16th 11am - 1pm
Flow Studios | 2000 Airport Way S. #2 | Seattle, WA 98134
206-452-3598
Both Partner Yoga and Partner Dance help strengthen relationships and mindfulness. Each partner will have to step outside her/himself to connect and collaborate with the other. Partner Yoga is a style of asana practice wherein two people synchronize movement and breath to support one another through parallel and opposing postures. Partner Dance in this workshop will be Flow building blocks you can take into any style, such as ballroom, latin, swing or fusion. We will move through held poses in a partner yoga sequence, then delve into structured partner dance, and by the end, merge the two in order to play with balance and connection in a deeper way. The workshop will cultivate mindfulness and embodied physical communication. You will stretch, flex, and guaranteed, laugh.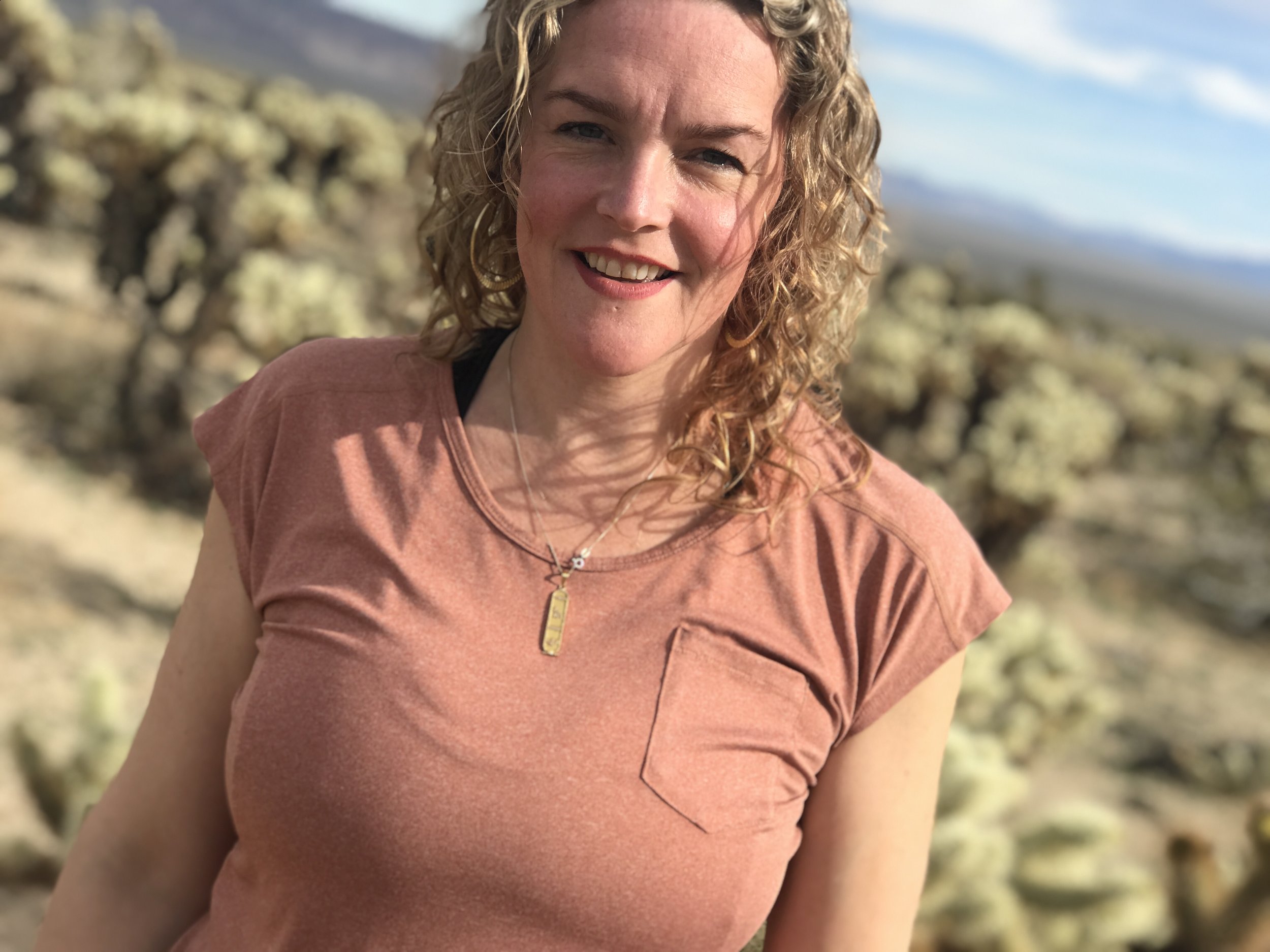 Xan Roberti (CYT 200) weaves together the sacred and profane through Eclectic Heart yoga. In her classes you can expect to be seen as an individual, wherever you are in your own yogic path, and supported on your personal journey. She teaches a 8 Limbs Yoga Centers, Beacon Yoga, and Seattle Fitness. Stemming from the Iyengar tradition, and her years of performing in bands and dance groups, Xan's yoga is dynamic and whimsical, with a strong Vinyasa Flow. You will be challenged, and given space to question and play with your personal boundaries. You will breathe deeply, you will sweat, and you may shift your life-aperture when you step off your mat. She believes all of life is a practice, and the 2x5 foot mat is an awesome portable classroom. She lives a life of growth and inquiry, and invites you to the same. After years of teaching literature and creative writing, Xan channels the ancient archetypes and rhythms of lyric into each yogic practice. She has studied astrology, tarot, the mysteries of the Goddess in Ancient Egypt, as well as participating in COR Woman. She holds space for authenticity and vulnerability with her heart centered teaching. She will help you remember to laugh, and embrace your perfect imperfections.
After teaching dance for 5 years, Michael Haug opened Flow Studios in 2016 to teach the world to dance. Trained at Arthur Murray, he realized some flaws in the ridig program, and began to develop a new way to teach. That became Flow. Haug sees dance as a language, not a set of routines to memorize. Accordingly, this means movement and connection become its vowels and consonants. Imagine walking down a sidewalk lined with autumn leaves, and seeing a good friend. Instead of shouting hello, you dance up to him or her in greeting. Life becomes a little bit better, doesn't it? When the film Matrix came out, Michael connected with it deeply, and today envisions dancing up the walls as both metaphor and literal possibility.